We at Dogwood look for beauty everywhere, and find it most of all in the work that is sent to us.  Our contest is under way, and we've had our strongest start ever.  Please join the ordinary beautiful conversation by entering our contest (or sending non-contest entries to us by mail for free).  More information at the links below.
Poets, essayists and fiction writers may submit their work for the 2019 Dogwood Literary Awards at the link below, or learn more by visiting the "submit" button from the Dogwood home page.  $1,000 will be awarded for the best poem, essay, and story entered into the contest, and all submissions are considered for publication.  Entry fee is $10.  Submissions close September 5th.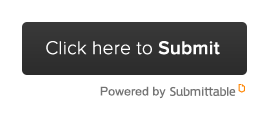 Though the judges for the contest change every year, all submissions are considered for publication by the editors.  To familiarize yourself with last year's issue, consider ordering a Dogwood 2018, Issue 17, now in stock and ready to ship to any one who follows this link to purchase a copy.